Cloud Processing and Storage
Host processing in the cloud is a choice that only you can make. You can provide your own cloud host or we will arrange for one on demand. The decision is based on: Cost; Scalability; Security; Reliability and Availability.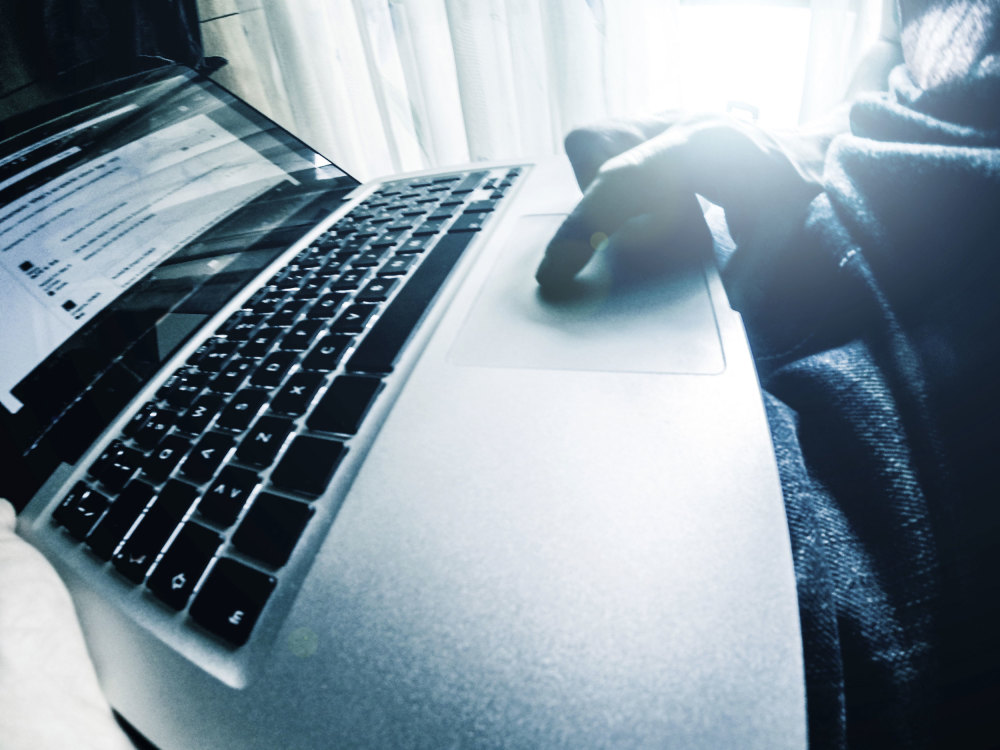 For our preferred third party host, we've chosen Amazon's Web Service, Inc. (AWS) , since they provide a wide range of software, computing power, and storage which is flexible, easily tailorable and inherently secure. By focusing on AWS, we have the ear and support of their staff, and access to their many training programs, development platforms and tested software utilities. As AWS partners, we're able to backup your system to multiple servers sites strategically located around the planet. This does not preclude the use of other host services if there's a good reason to do so.