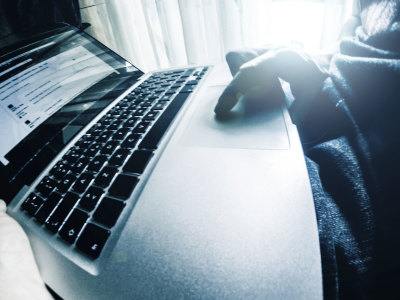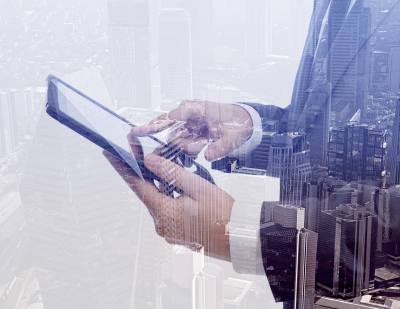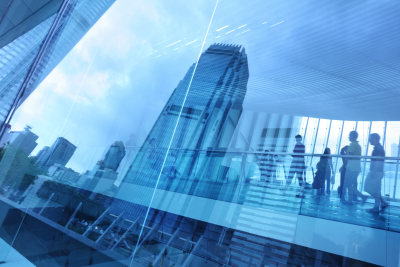 Mission: Working Together
You may be in the Engineering, Manufacturing, Transportation, Communications, or Government Services sectors. Whatever your domain, you've undoubtedly thought of, explored, or implemented some flavor of the Industrial Internet of Things (IIoT). You've also undoubtedly heard horror stories of breakdowns in security or critical machinery and have developed a wariness for both.
We're a Systems Integration (SI) Company. As such, we have the Management, Project Management, Professional Engineering, Communications Engineering and Software Engineering to carry a project from Needs Assessment all the way through to final Commissioning and Acceptance, assuring that the end result will be secure and reliable.. 
We Make Things Happen!

Our Mission : To work as your team to undertake the design and build of an IIoT  system based on YOUR Needs. It may be off the shelf, partially custom, or completely custom. We marshall the most appropriate MCUs/MEMS, Operating Systems,  Communications links and Cloud Processing to meet those needs robustly and securely.

Together We Make Things Happen!